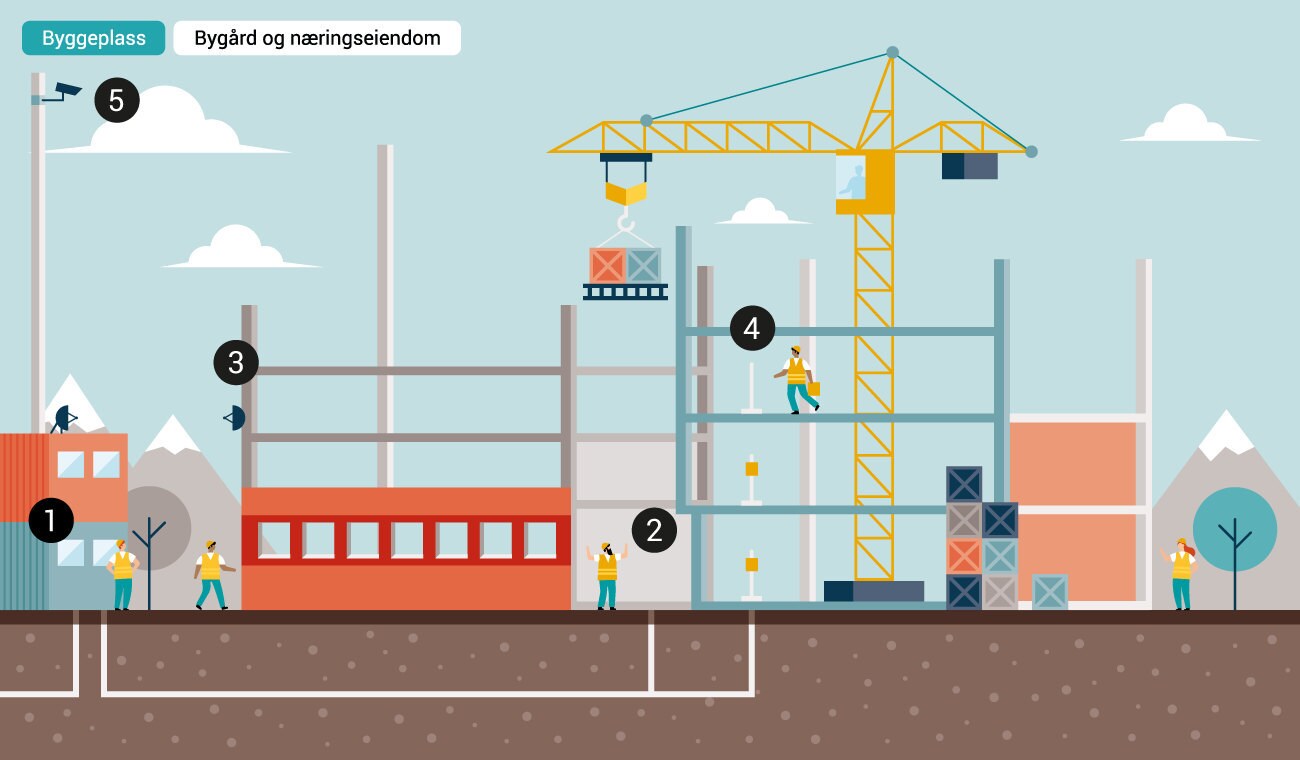 I had great fun creating and animating this interactive infographic for N0R5KE. 
You can to try it out. The top left buttons switches between the scenes and hovering over the numbers activates an animation that visualizes the clients services.
I enjoy work that is both creative and a bit technical.